The way ahead
Here at Barbour we reckon our own blog is as good a place as any to tell the world about our company re-brand. This involves not just a new logo (which we're sure the more eagle-eyed amongst you will already have spotted) but also a far more user-friendly and dynamic website.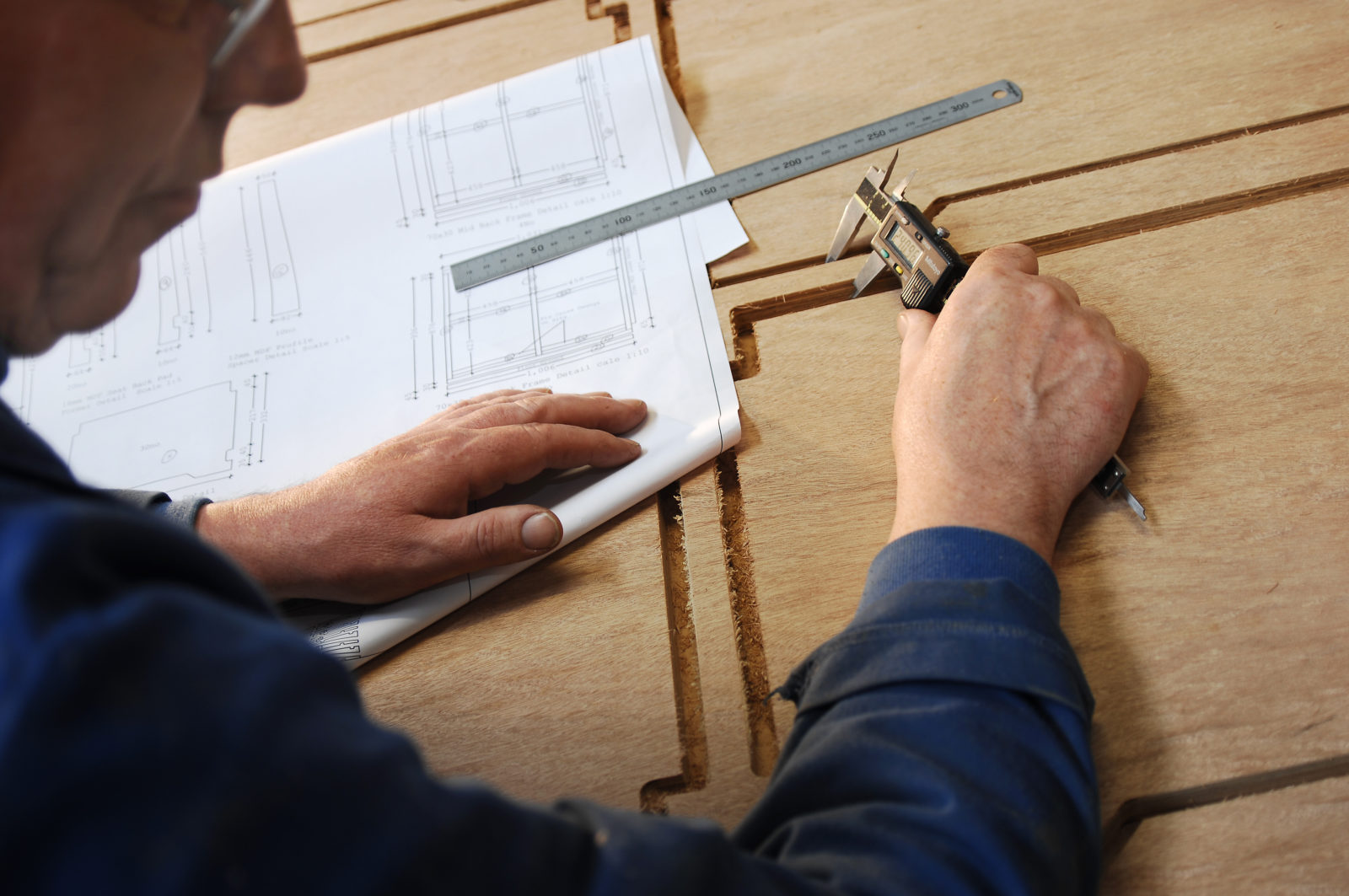 The reason for this is to engage more fully with our current clients by utilising every opportunity social media and other online web trends can offer – something our clients will, of course, also be aware of.
Keeping apace of society changes isn't necessarily easy, but it is essential if we want to be regarded as a company which is not just flexible but aware of trends and the mood of society as a whole – which, as you can imagine, is essential for any company worth its salt in the shop fitting industry.
We do want to point out here though, that although we're going down the more web-accessible route, we're still the same family-run firm that can boast a range of traditional craftsmanship skills and the personal one-to-one service we've always offered. We're no less approachable just because much of our business engagement model is more web-focused these days.
Meanwhile, to get a bit more personal, Barbour company news is that we're currently involved in a large refit in Wales (more info about this in later posts). It's an exciting project and we're delighted to have been chosen as the contractors.
Retail forecast for 2013-14
In the meantime – and in terms of industry news – we were heartened recently to read the Centre for Retail Research's Retail Forecast for 2013-2014. It points to a retail growth next year (not a particularly large one at 0.3 per cent, but an increase nonetheless) and based mostly on physical shops and stores, rather than online sales.
It does point to an easier year than 2012, although online stores are expected to pick up much of that growth. The winners are expected to be food sales, pharmacy and electronics. You can take a more detailed look at this for yourself on the Centre for Retail Research website.
We'll be using this blog in future to provide not just our own company news, but also news and trends in the both the retail and shop re-fit sector. We hope you'll keep reading.